Come celebrate NYE @ Assumption Greek Orthodox Church with Enigma feat. Sakis and Kostantina Skaliotis.
Dinner tickets are SOLD OUT, but after dinner tickets are available at the door for $50.
Location: 21800 Marter Rd, St Clair Shores, MI 48080
Click here for more info.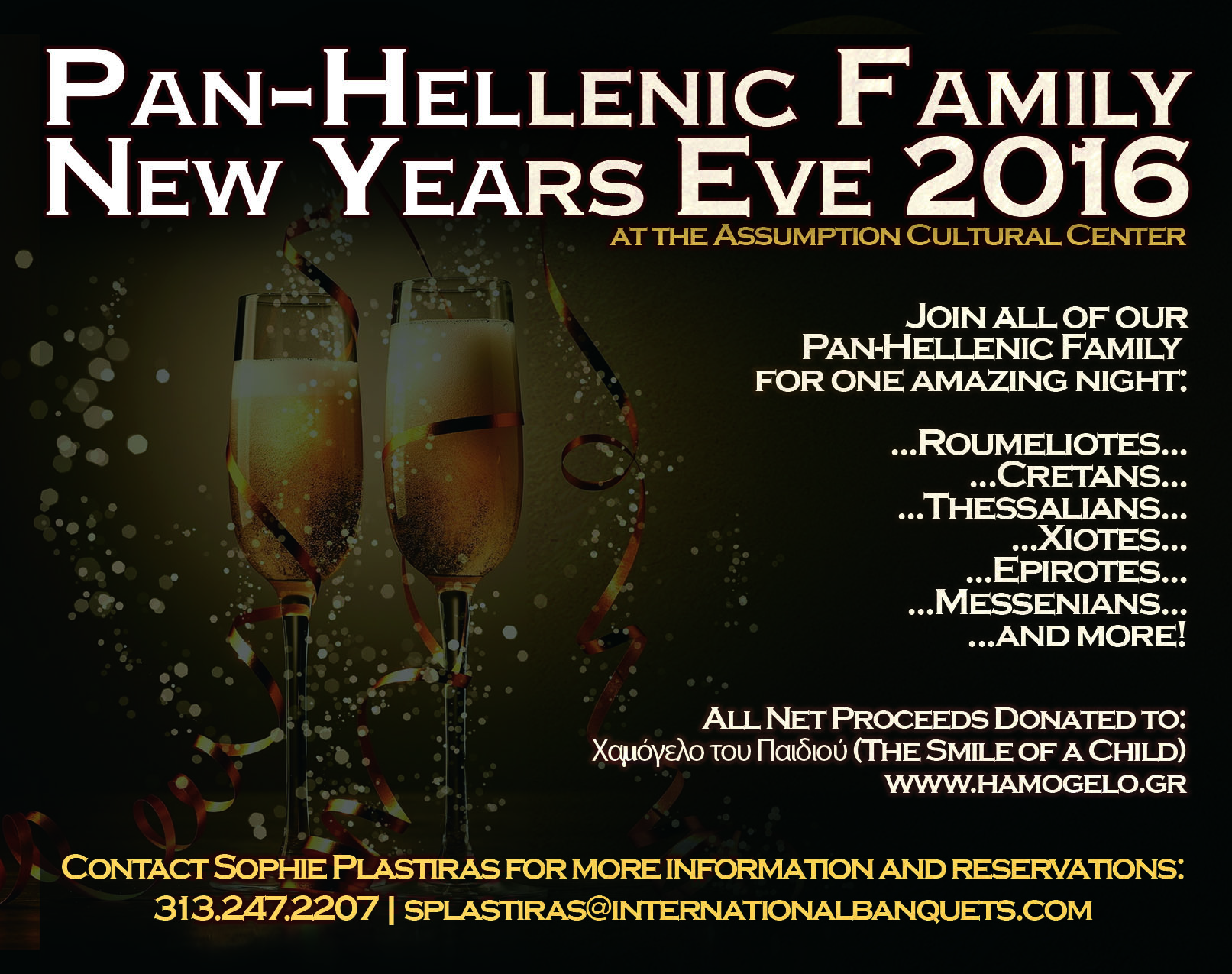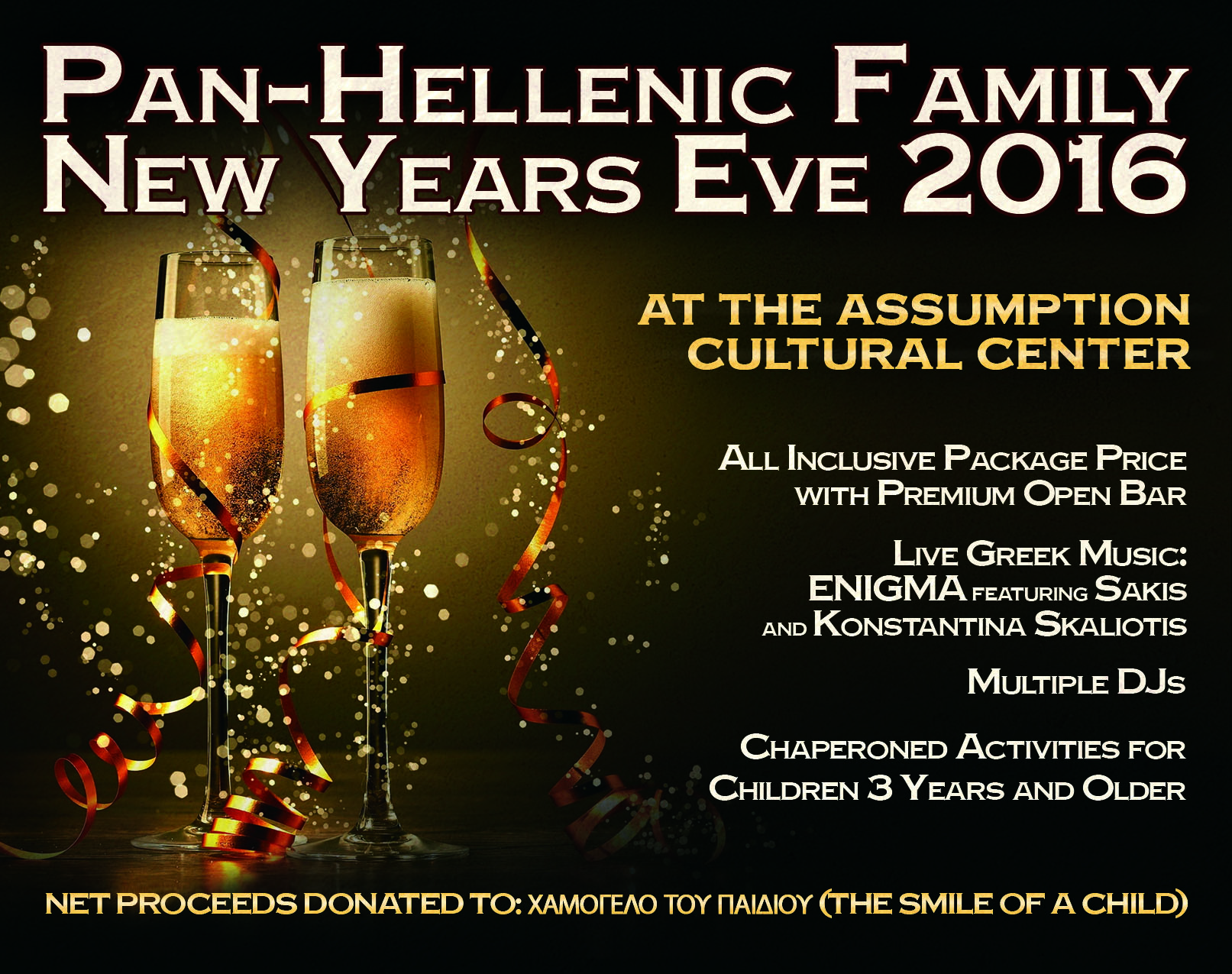 Welcome to Greekgroove.com, a site that is focused on the Greek communities of the world. We will be continuosly updating our site with new and fresh content. Please come back often to check it out. Our history started in 1999, where Greekgroove.com was a portal for the Greek community of Detroit. We decided that our focus was too narrow and wanted to expand more. The founders of Greekgroove.com are Pannos and Mannos, local Greek djs from Detroit. The site was designed to help promote events, bands, DJs, and anything Greek related in the Detroit market. The Band section grew and grew with submissions from across the country and Canada. We do this for FREE, to help promote our Greek culture. If you would like to post an article or anything fellow Greeks would be interested in, please send us an email.